Congratulations to D&E for winning the Best Brand Creativity Award of the Year on Alibaba
On October 23, 2023, the "Super Advertising, Global Business - Alibaba International Station Merchant Sharing Conference" hosted by Alibaba International Station concluded successfully in Qingdao. We wish D&E the title of the Most Valuable Merchant of the Year and the Best Brand Creative King of the Year!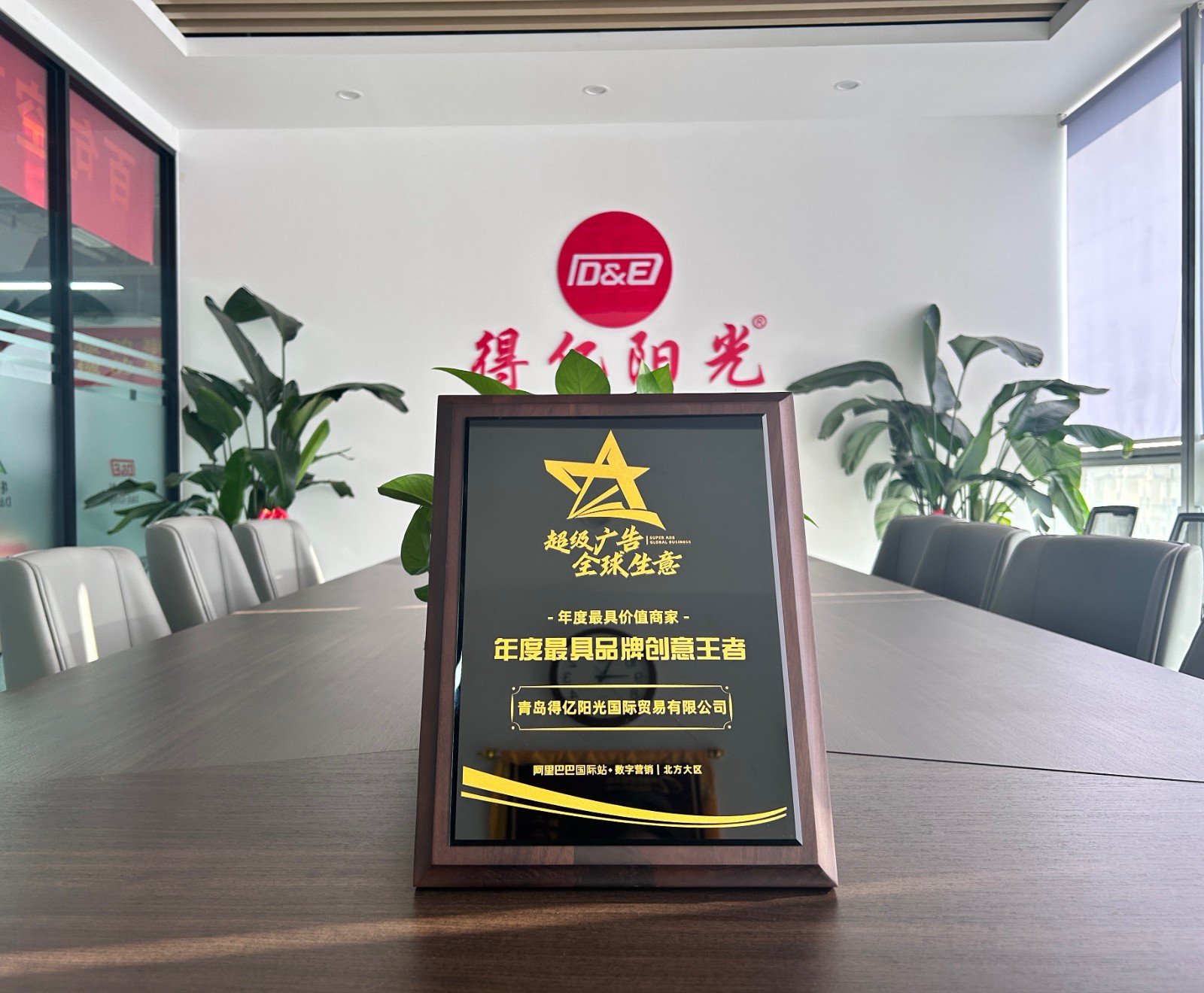 At this sharing meeting, the core merchants of digital marketing on Alibaba International Station will jointly explore the latest trends in digital marketing on International Station, upgrade the strategy of driving business growth through digital marketing, and start high-quality and healthy growth of foreign trade business!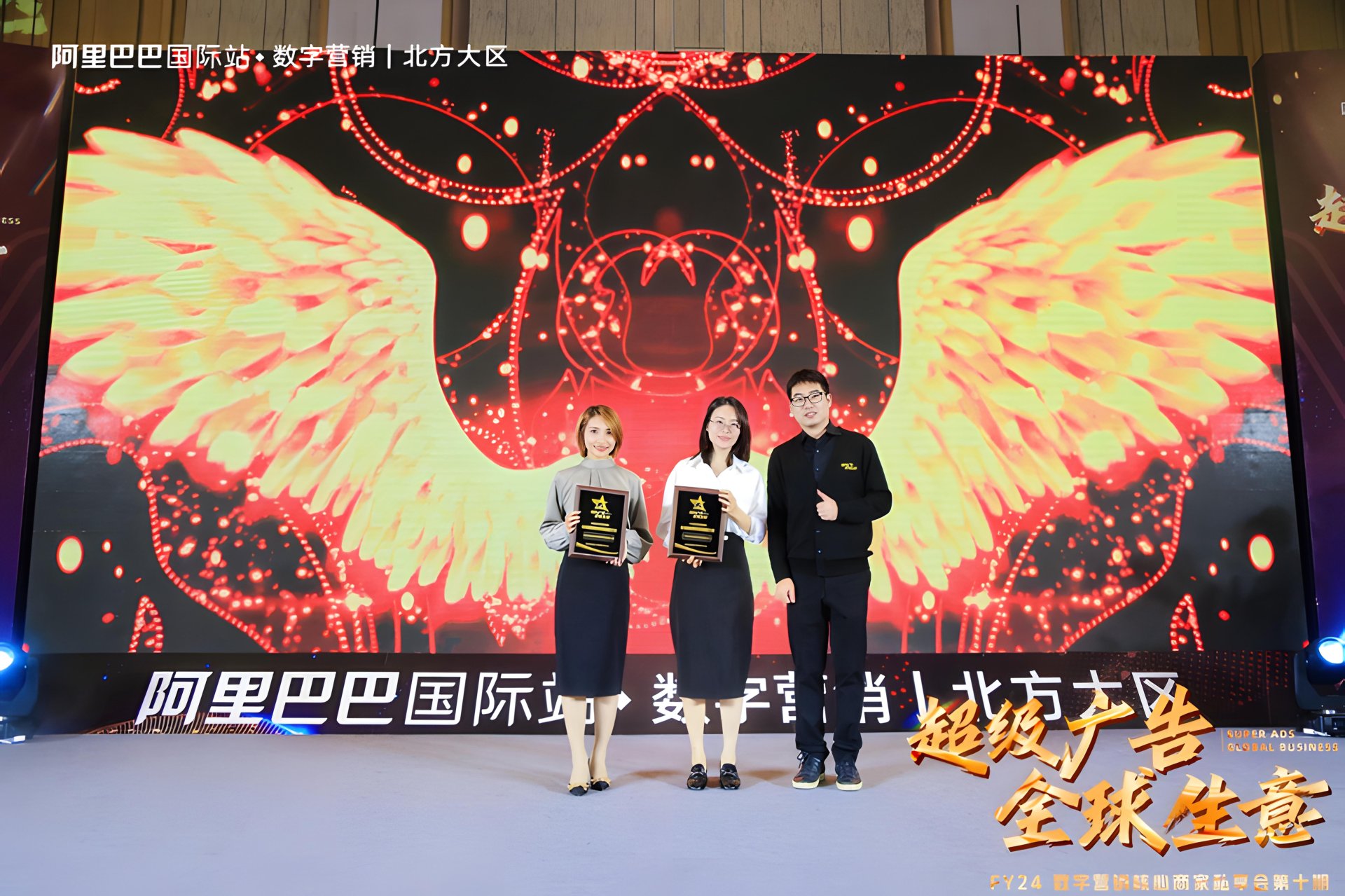 In addition, there are professional experts who share brand building thinking, new perspectives, and successful branding methodologies for international brand merchants. They provide one-on-one brand consulting guidance for D&E, solve brand development difficulties for merchants, and lead them to find the core of the brand.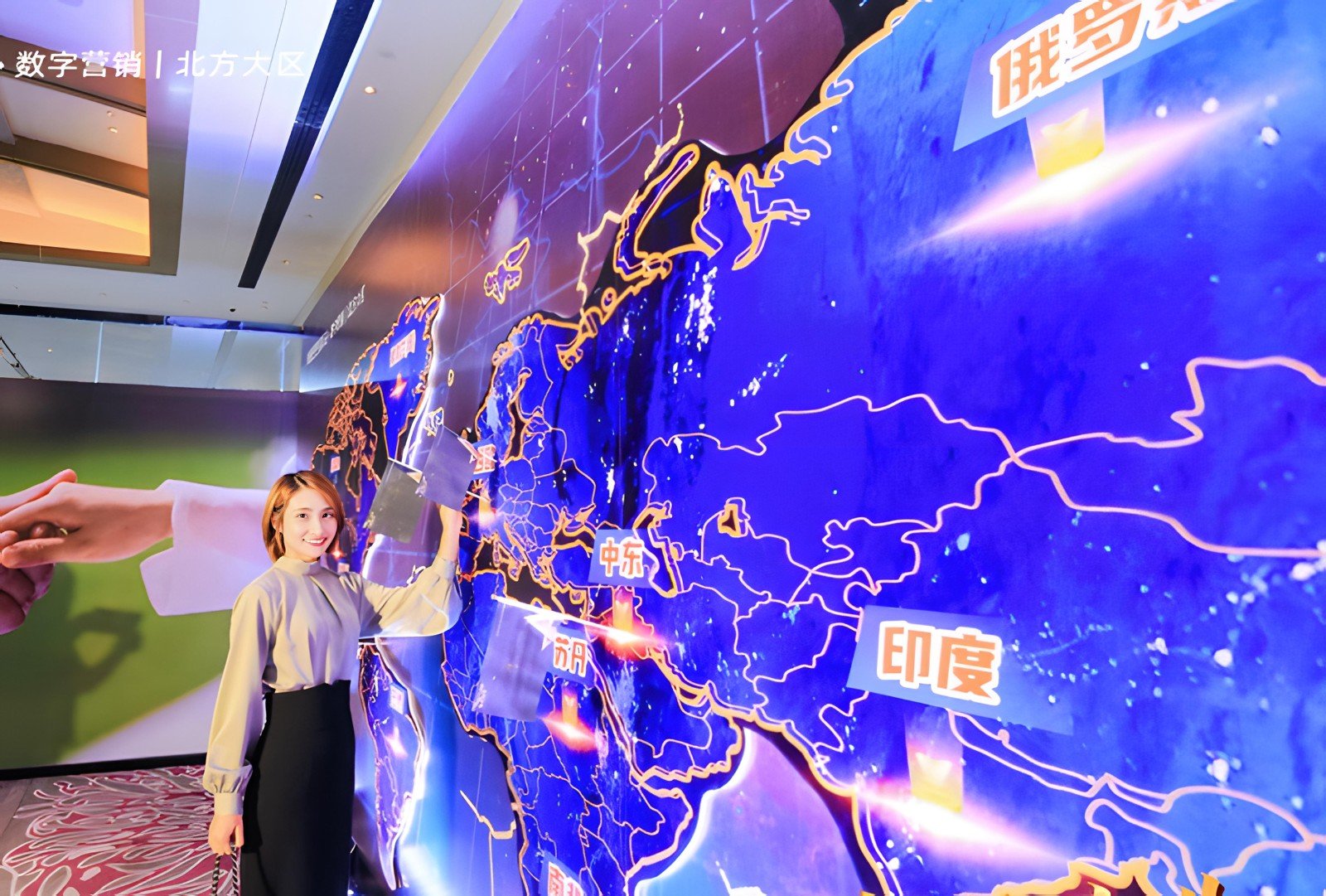 Brand is the core competitiveness of an enterprise, and only with a brand can we win in the future. Merchants in the northern region will jointly launch a new momentum and start of brand overseas, allowing global buyers to witness the charm of Chinese brands and call the brand overseas.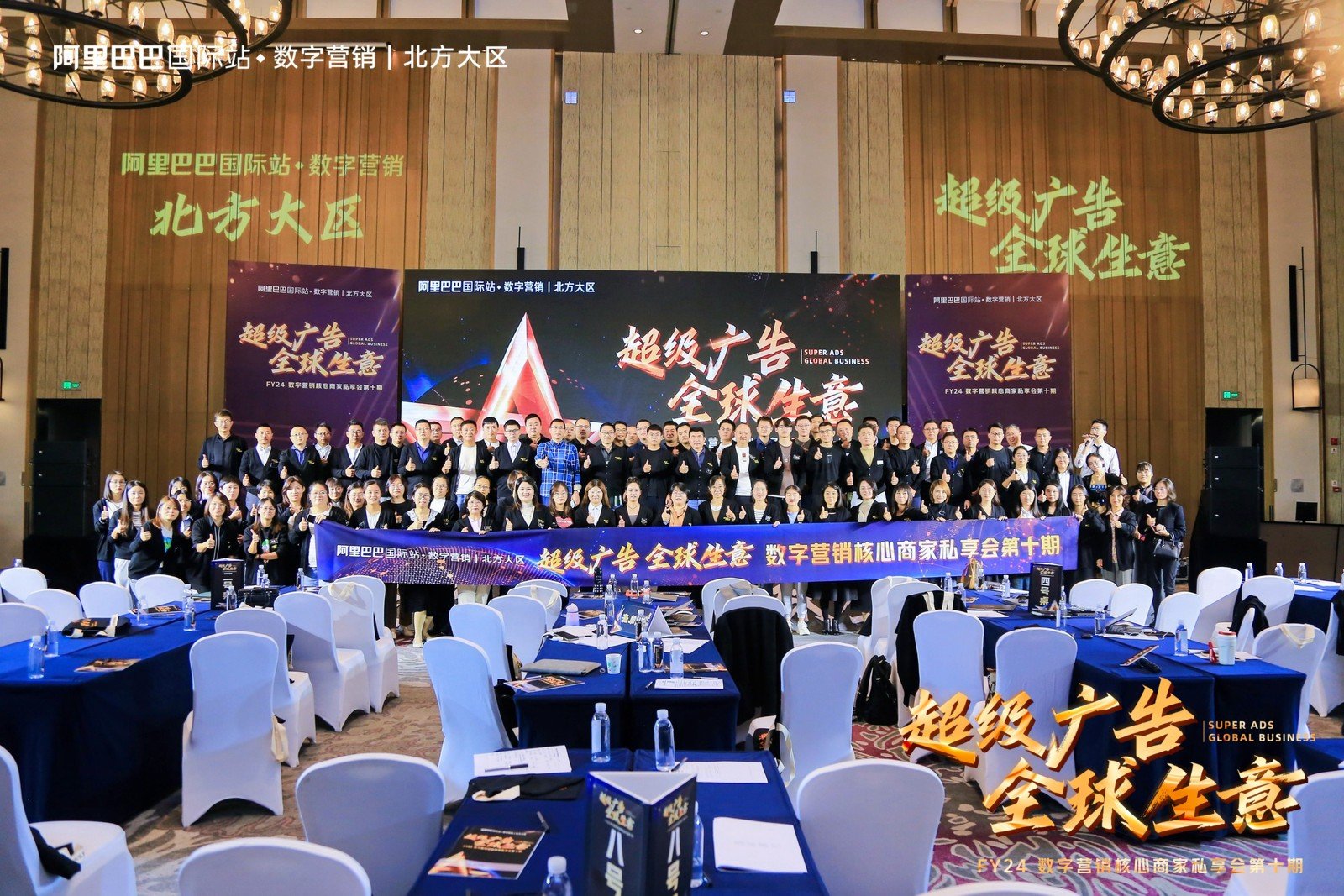 D&E will take a more international perspective to internationalize brand building and create new industry benchmarks.