Factory truck RV campervan Integrated roof top parking 12v 24v air conditioner rotary compressor Brushless Motor with light filter
The parking air conditioner is a kind of in-car air conditioner. It refers to the equipment that uses the on-board AC power supply
(220V240V/50Hz 115V/60Hz) to make the air conditioner run continuously when parking and waiting and resting, and to adjust and
control the temperature, humidity, flow rate and other parameters of the ambient air in the car, so as to fully meet the comfort
cooling needs and heating needs of the driver.
This is the most popular under bench air conditioner on the market
The entire air conditioner is integrated, with compressors, condensers, blowers and other accessories inside.
One year warranty.
Product Details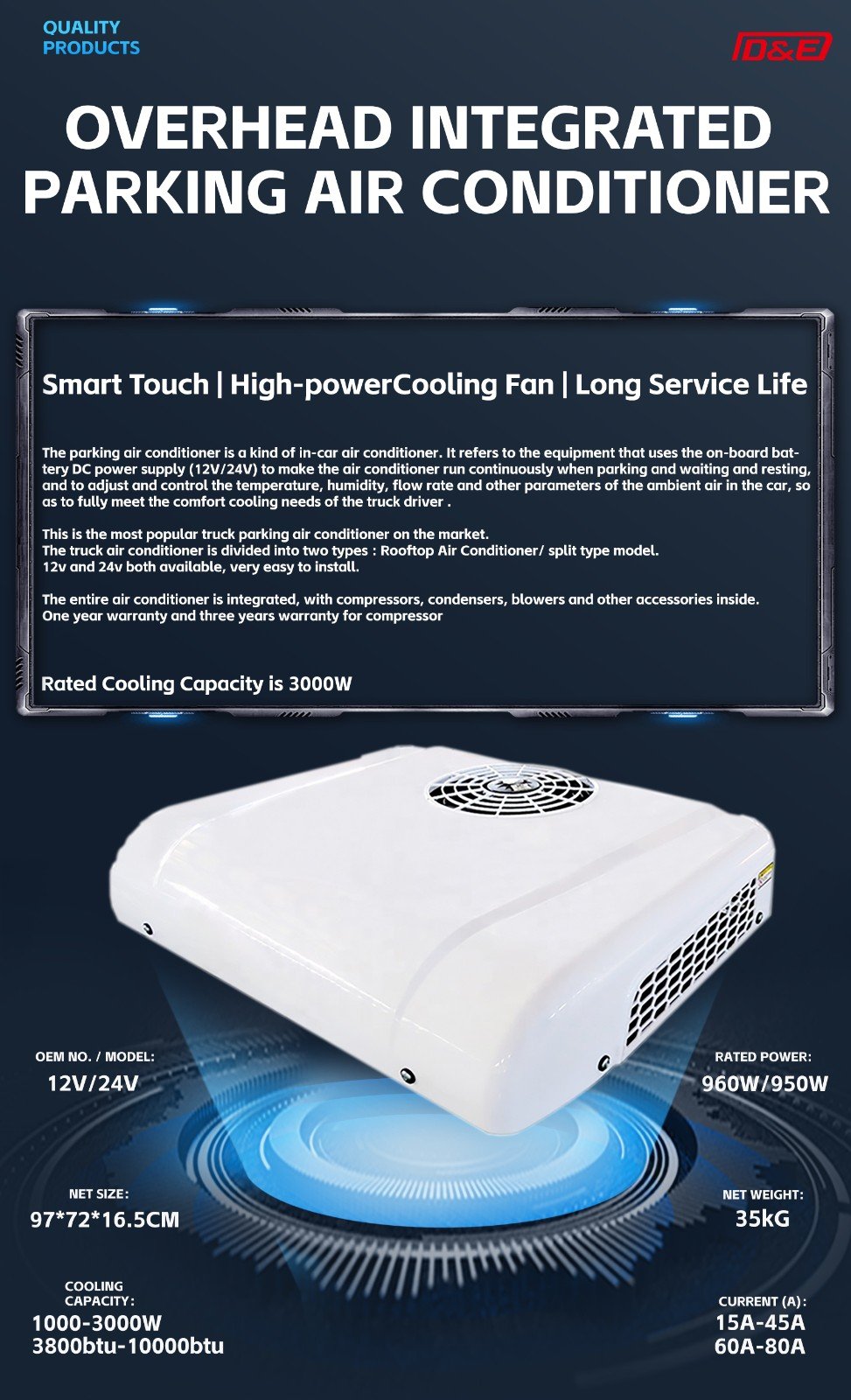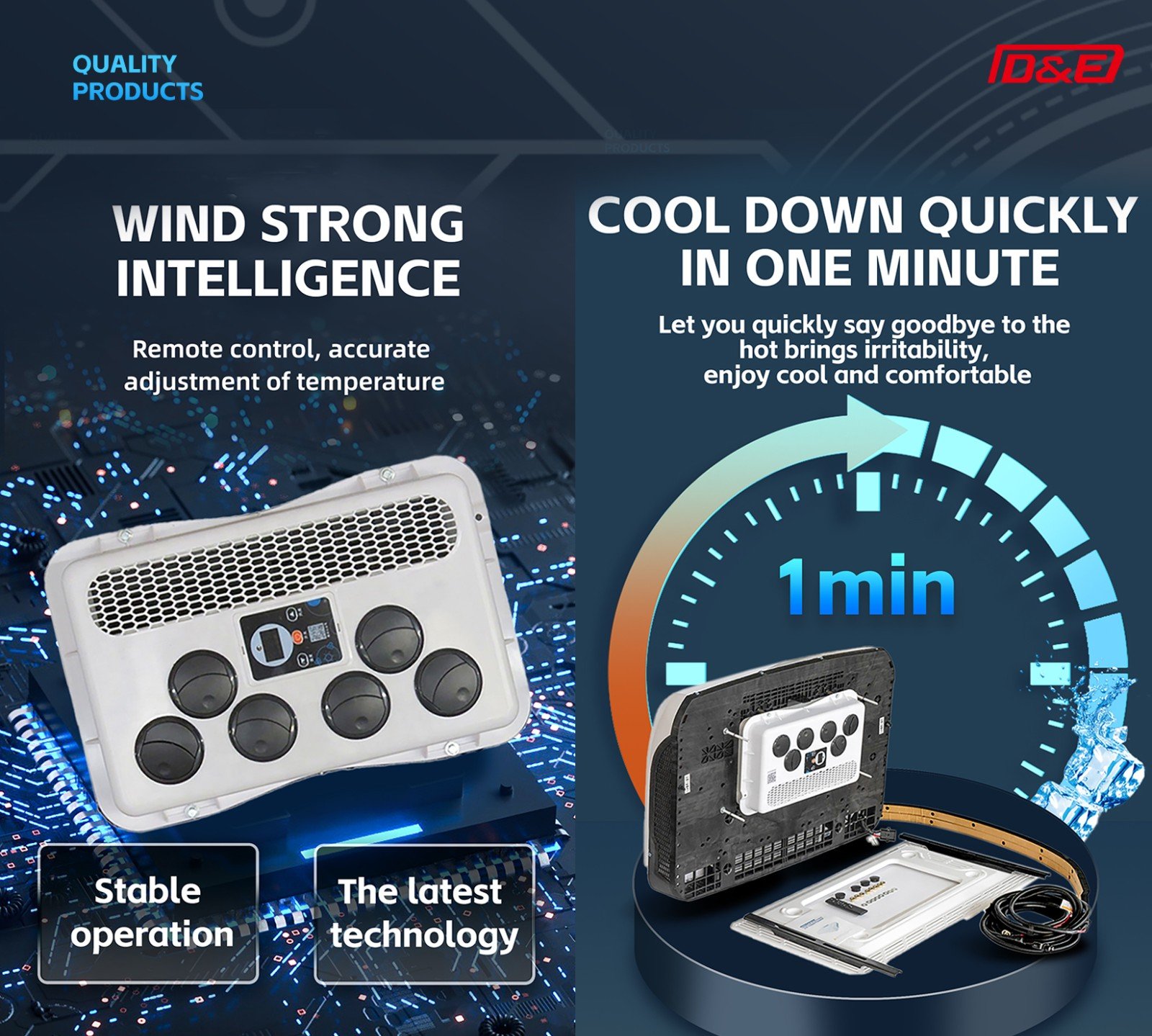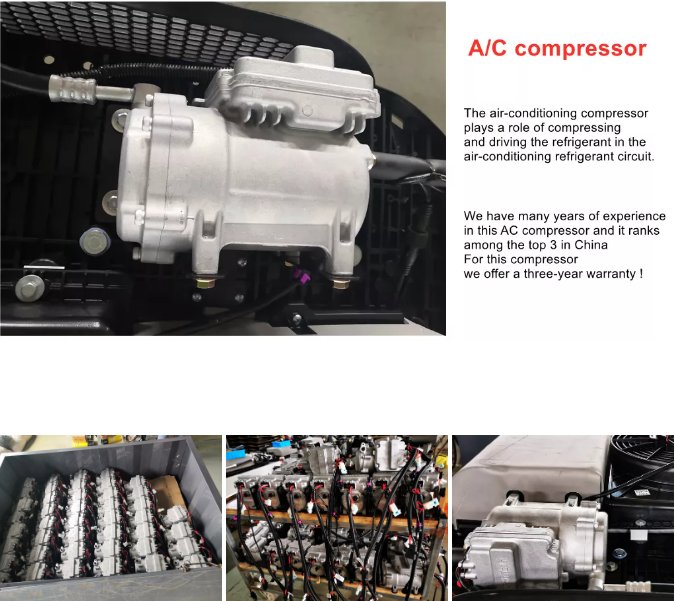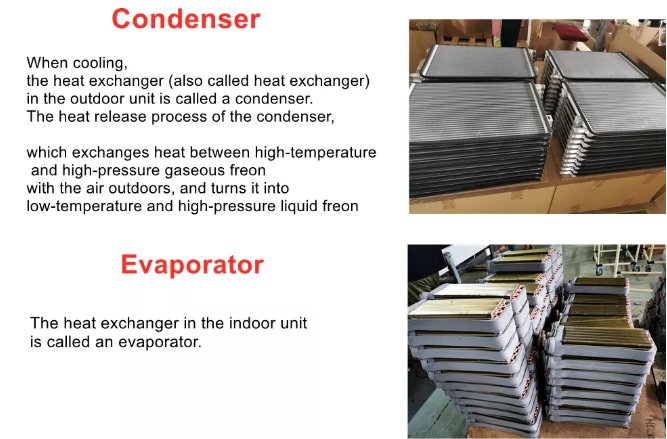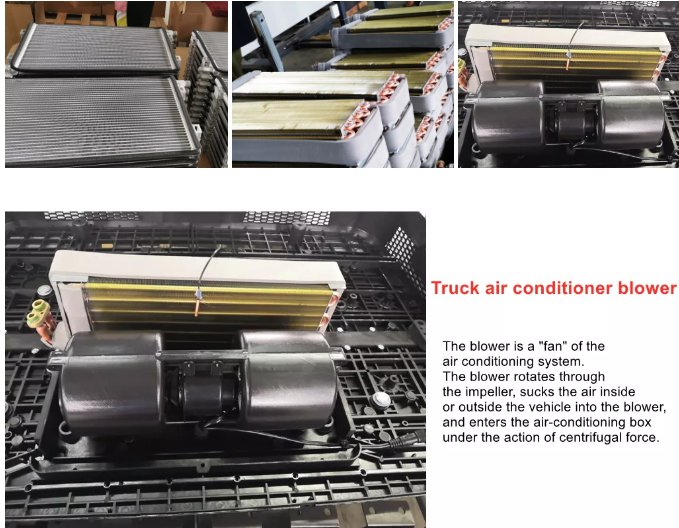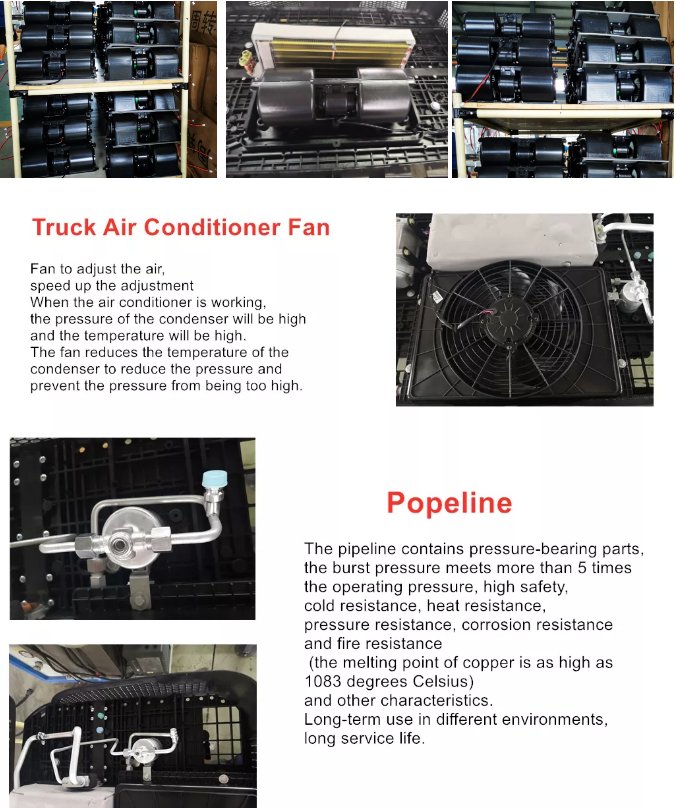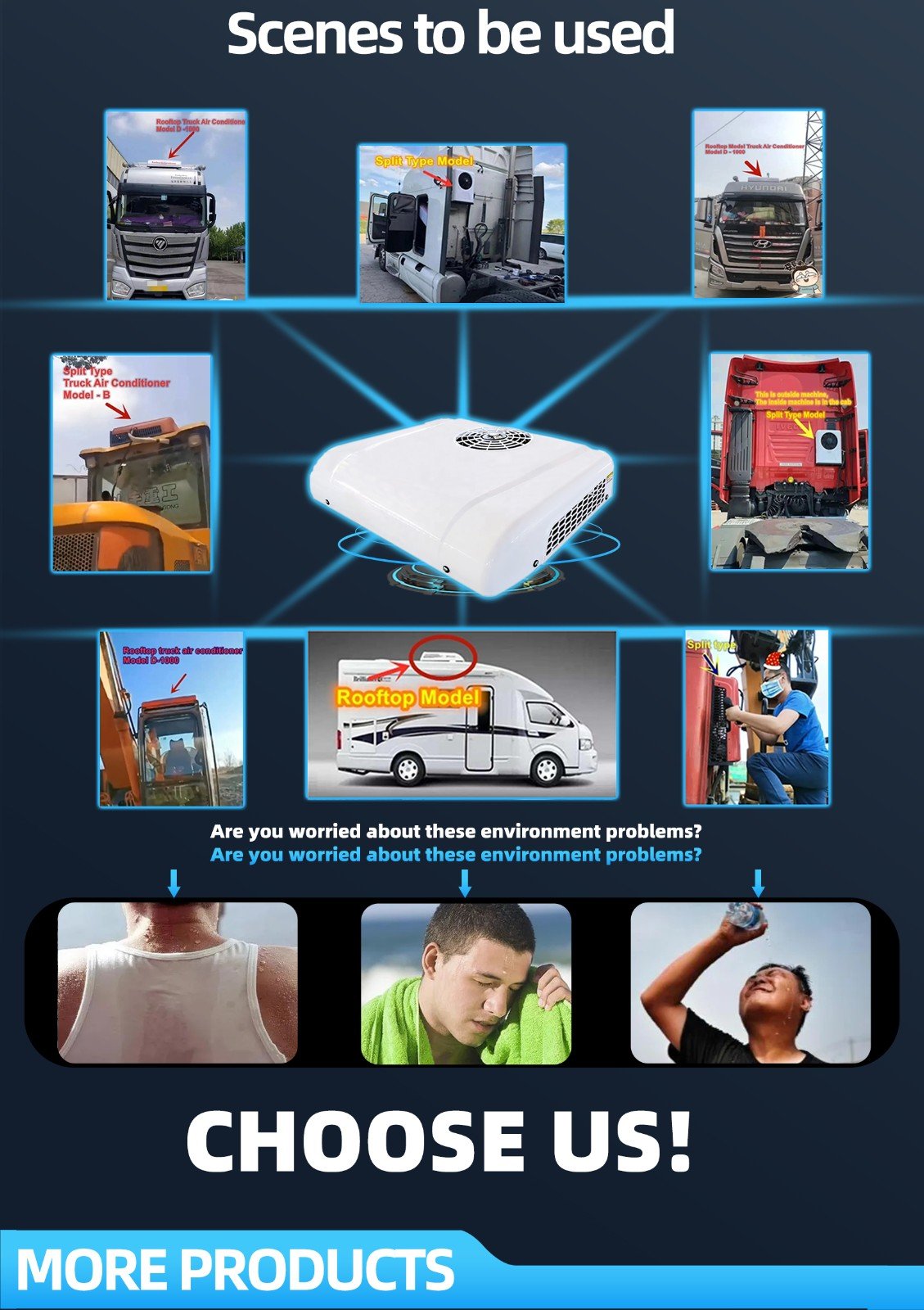 Inquire Now
If you have any questions or needs about the product, please fill in the following form and we will contact you as soon as possible.