Diesel Engine Electric Parking Water Liquid Heater 16KW 5KW 10 KW 12V 24V fot Truck RV Boat Bus Similar to Webasto heater
(1) Without starting the engine, the engine and the interior can be preheated at the same time, allowing you to open the door in the cold winter to enjoy the warmth of home.
(2) Preheating is more convenient. The advanced remote control and timing system can easily heat the car at any time, which is equivalent to having an on-board heater.
(3) Avoid wear and tear caused by cold start at low temperature. Research shows that the engine wear caused by a cold start is equivalent to a normal vehicle driving 200 kilometers, and 60% of the engine wear is caused by the cold start. Therefore, installing a parking heater can fully protect the engine and extend the service life of the engine by 30%.
(4) Solve the problems of defrosting, snow scraping and fogging of car windows.
(5) Environmentally friendly products, low emissions; low fuel consumption
(6) The service life is 10 years, one time investment, life-long benefit.
(7) The structure is small and exquisite, easy to install. It is easy to maintain and can be disassembled and assembled to the new car when changing the car.
(8) In summer, it can also transport the interior of the car coolly and cool down the interior of the car to achieve multiple functions.
Product Details
| | |
| --- | --- |
| Product Name | Parking Water Heater 10KW 12V 24V |
| OEM Number | 10 KW 12v 24V |
| Suitable Car Model | For Diesel truck, RV, Boat, etc. |
| Quality | 100% test |
| MOQ | 1 PCS |
| Packaging | Neutral Packaging |
| Warranty | 1 warranty |
| Delivery | Within 3-7 days after received total paypemt |
| Payment | We accept T/T, Paypal, Western Union, Alibaba Order |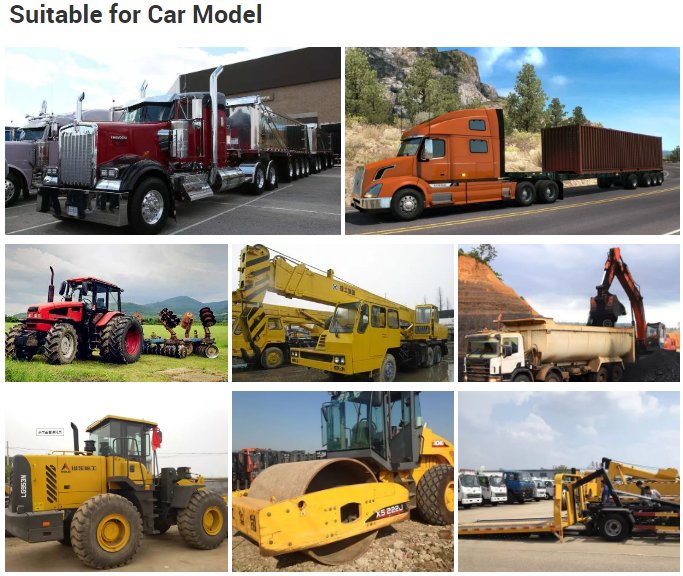 Inquire Now
If you have any questions or needs about the product, please fill in the following form and we will contact you as soon as possible.