Congratulations to our diesel heater and parking air conditioner passed the CE certification
Introduction to CE certification
CE certification is a mandatory certification for products exported to EU countries and also a passport for manufacturers to enter the European market. In the EU market, the "CE" mark is a mandatory certification mark.

Whether it is a product produced by an internal enterprise in the EU or a product produced by other countries, in order to circulate freely in the EU market, it is necessary to add the "CE" mark to indicate
that the product meets the basic requirements of the EU's "New Methods for Technical Coordination and Standardization" directive.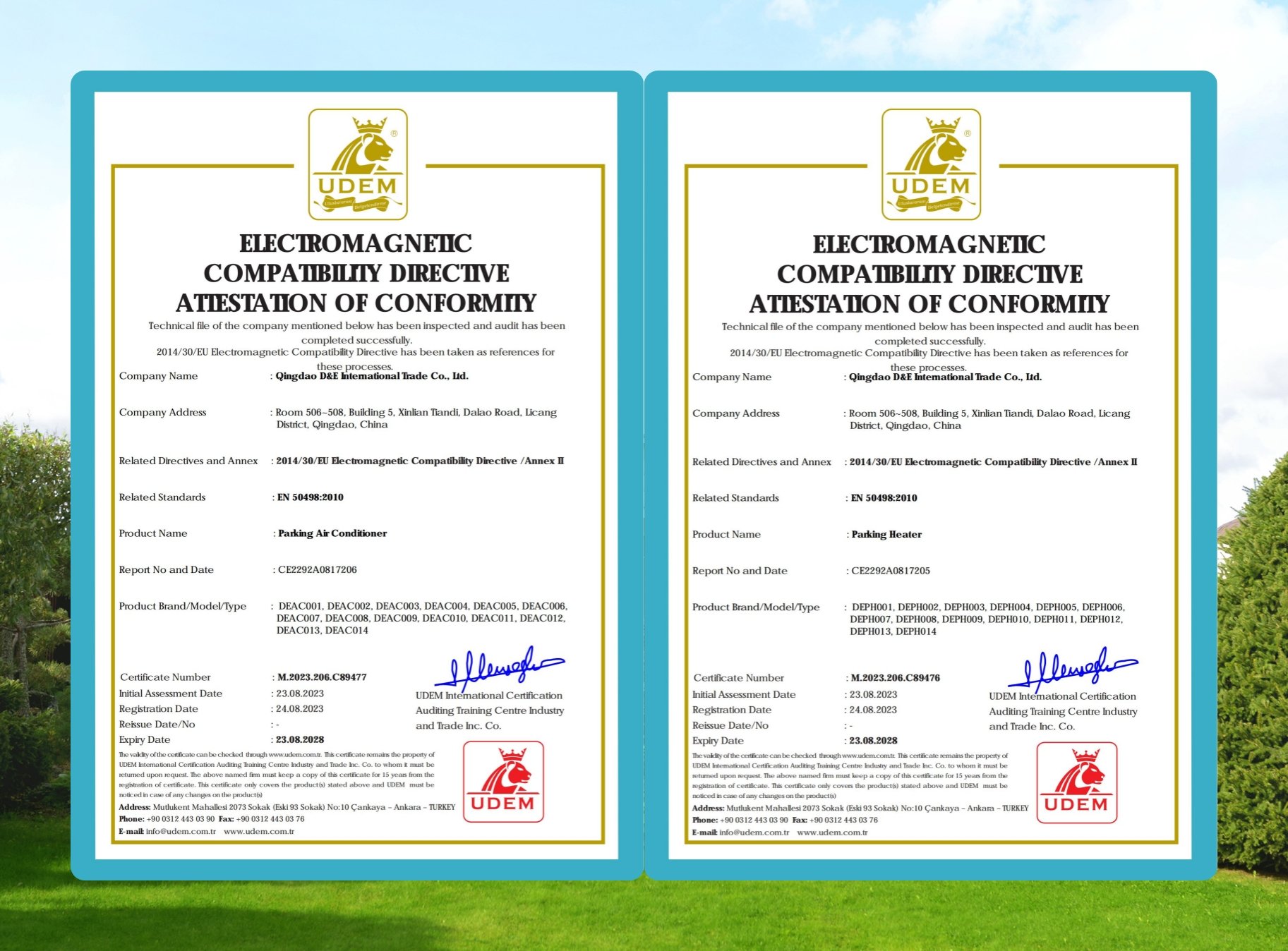 Congratulations to our diesel heater and parking air conditioner passed the CE certification
In order to expand our export business and improve the quality of our products according to international market demand, our diesel heater and parking air conditioning products have recently successfully passed CE certification.
In recent years, the company has deeply realized that enterprises need to live for their users, and the needs of users have gradually become the core. Users have stricter requirements for safe use,
requiring higher quality and cost-effective products.
The use of CE certification marks is increasing in the products sold in the European Economic Area market. Products with CE certification marks indicate that they meet the requirements expressed
in a series of European directives on safety, health, environmental protection, and quality. Therefore, obtaining CE certification plays a crucial role in entering the international market in the future.
For a long time, the company has been committed to creating high-quality brands, adhering to the principle of winning with quality and improving competitive strength;
The policy of winning customers through quality and creating benefits through reputation is committed to providing users with high-quality products and services.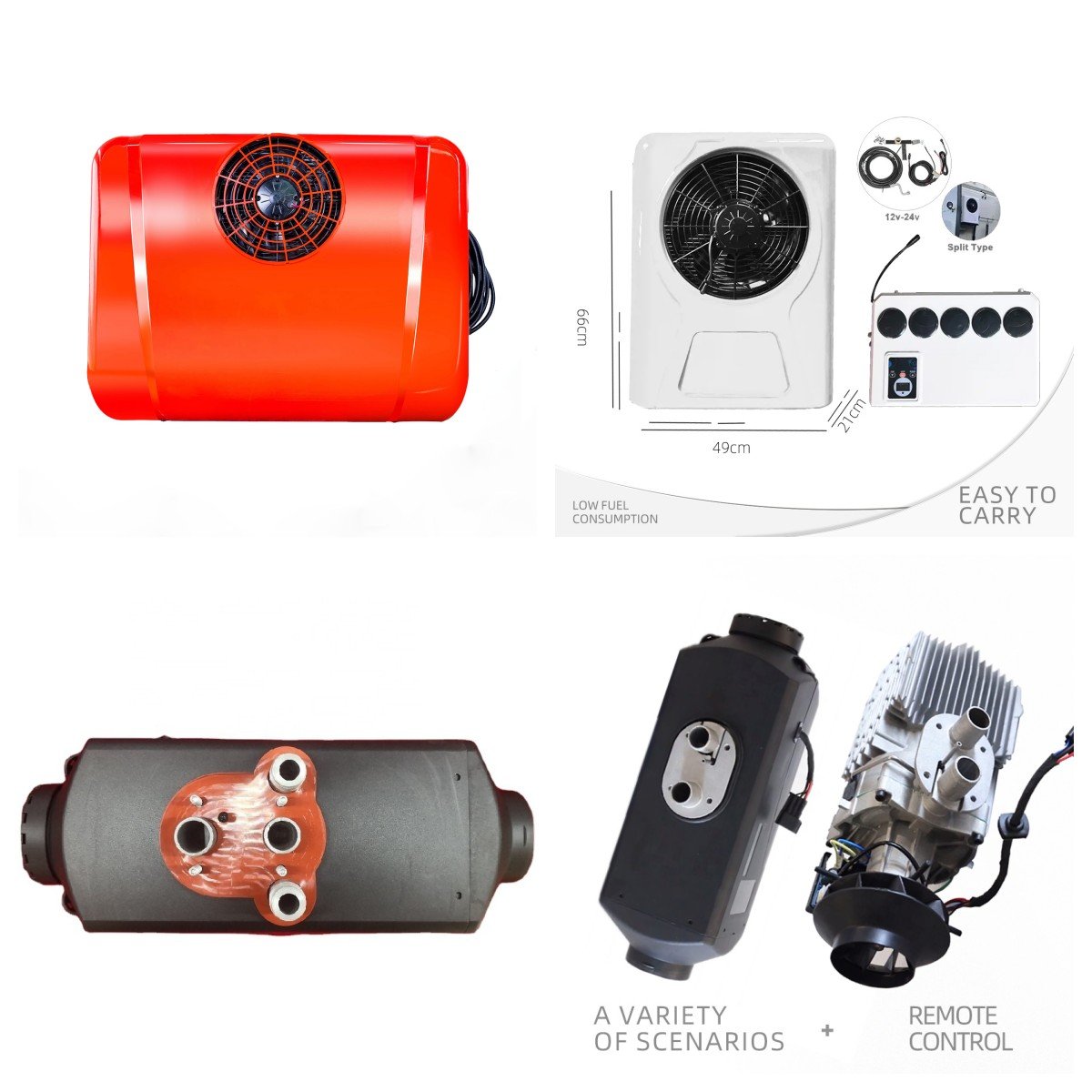 Make D&E your first choice forever!