52L Car refrigerator DC12v 24v AC100v to 240v with adapter S52 Portable car fridge also can use at home
Compressor refrigerators have only refrigeration function, their refrigeration capacity can reach -18℃, can control the
temperature in sections, is not easy to be damaged, and can be stably and effectively refrigerated. In many high-end cars and standard cars, compressor refrigerators are used in the market. The price is more than 10 times that of semiconductor
refrigerators of the same volume. The advantages of compressor refrigeration vehicle-mounted refrigerators are low cooling temperature, fast speed, and temperature adjustment at any time. The disadvantages are that the price is high, the cooling can not be continued without the vehicle power supply, and it is large in size and inconvenient to carry.
1. It can be applied to the power supply of various voltages, whether it is 12VDC or 24VDC, the built-in power supply device of the compressor car refrigerator can automatically recognize different voltages and adjust accordingly.
2. The medium-sized compressor car refrigerator has the characteristics of convenient transportation and excellent internal and external dimensions.
3. The compressor car refrigerator is most suitable for off-road vehicles, RVs, trucks, buses, yachts and boats. If necessary, they can also be safely secured in the car.
Product Details
| | |
| --- | --- |
| Produce Name | Car refrigerator DC12V 24V |
| OEM No. / Model | 12V 24V |
| Suitable for Car | For truck / RV/ Boat etc. |
| Quality | According to TS16949 CE/ISO |
| MOQ | 1 Sets |
| Packaging | Neutral Packaging or Customer's Requirement |
| Shipping time | 5-15 days after confirm order |
| Payment | T/T, PAYPAL, WESTERN UNION, ESCROW, as your preference |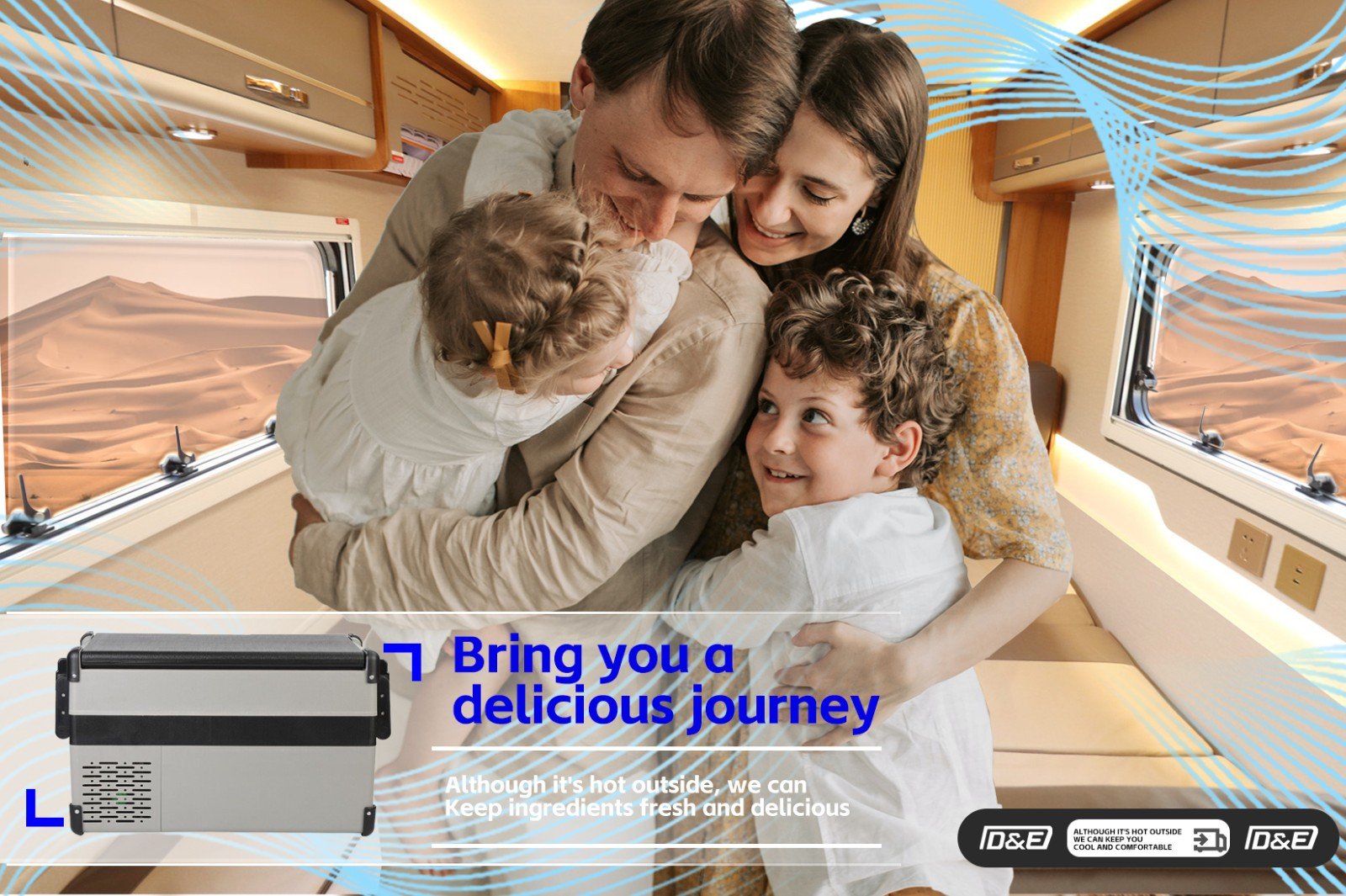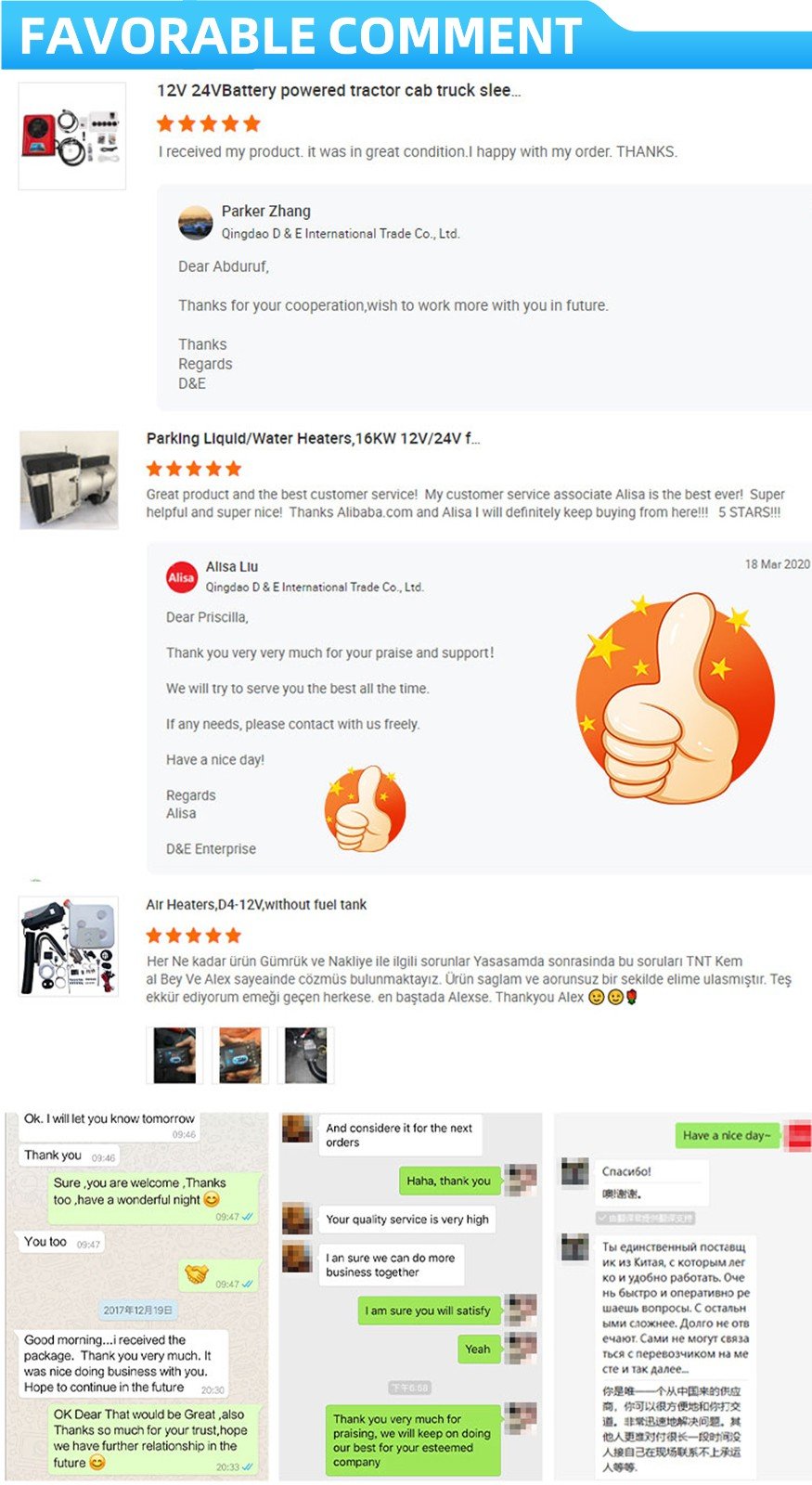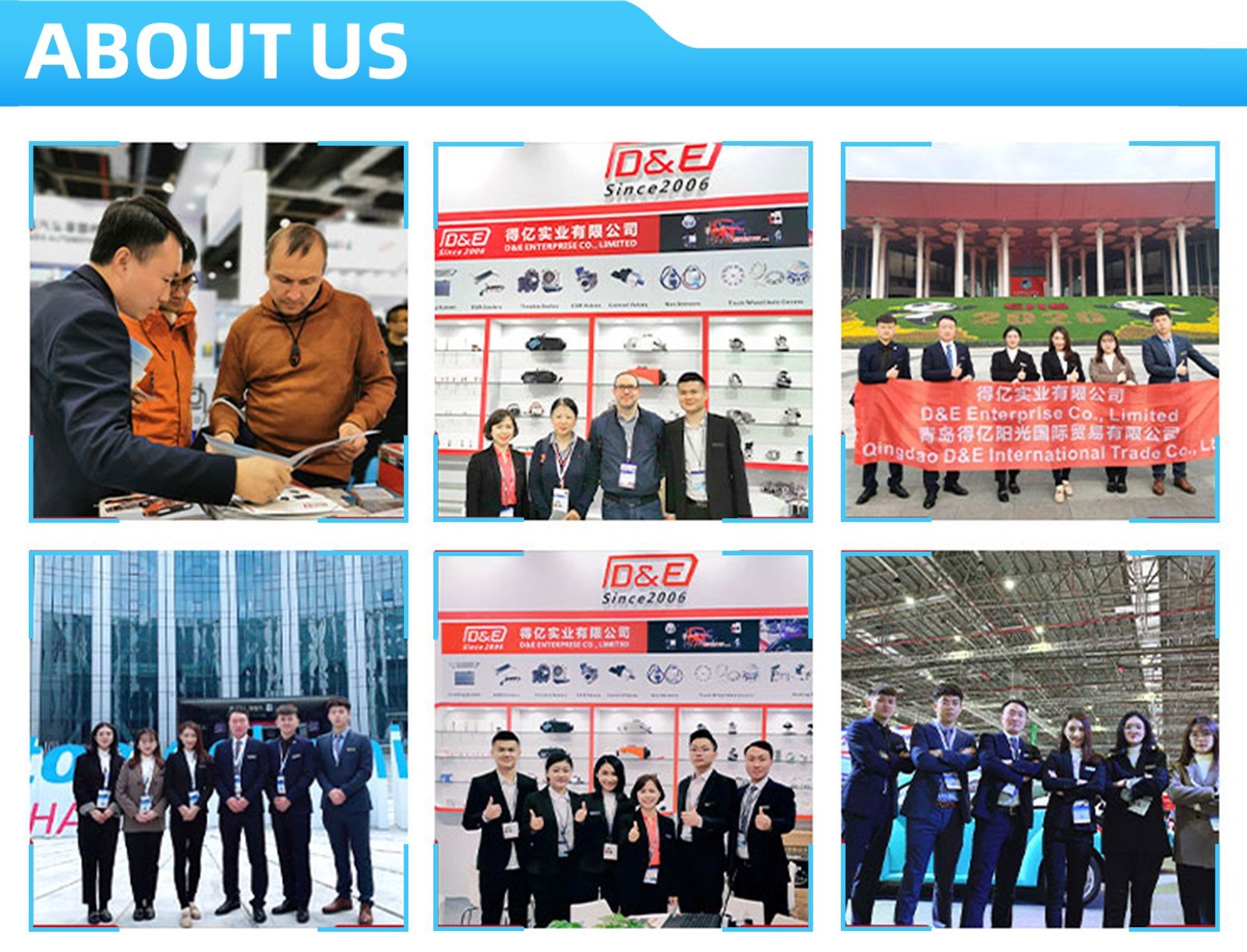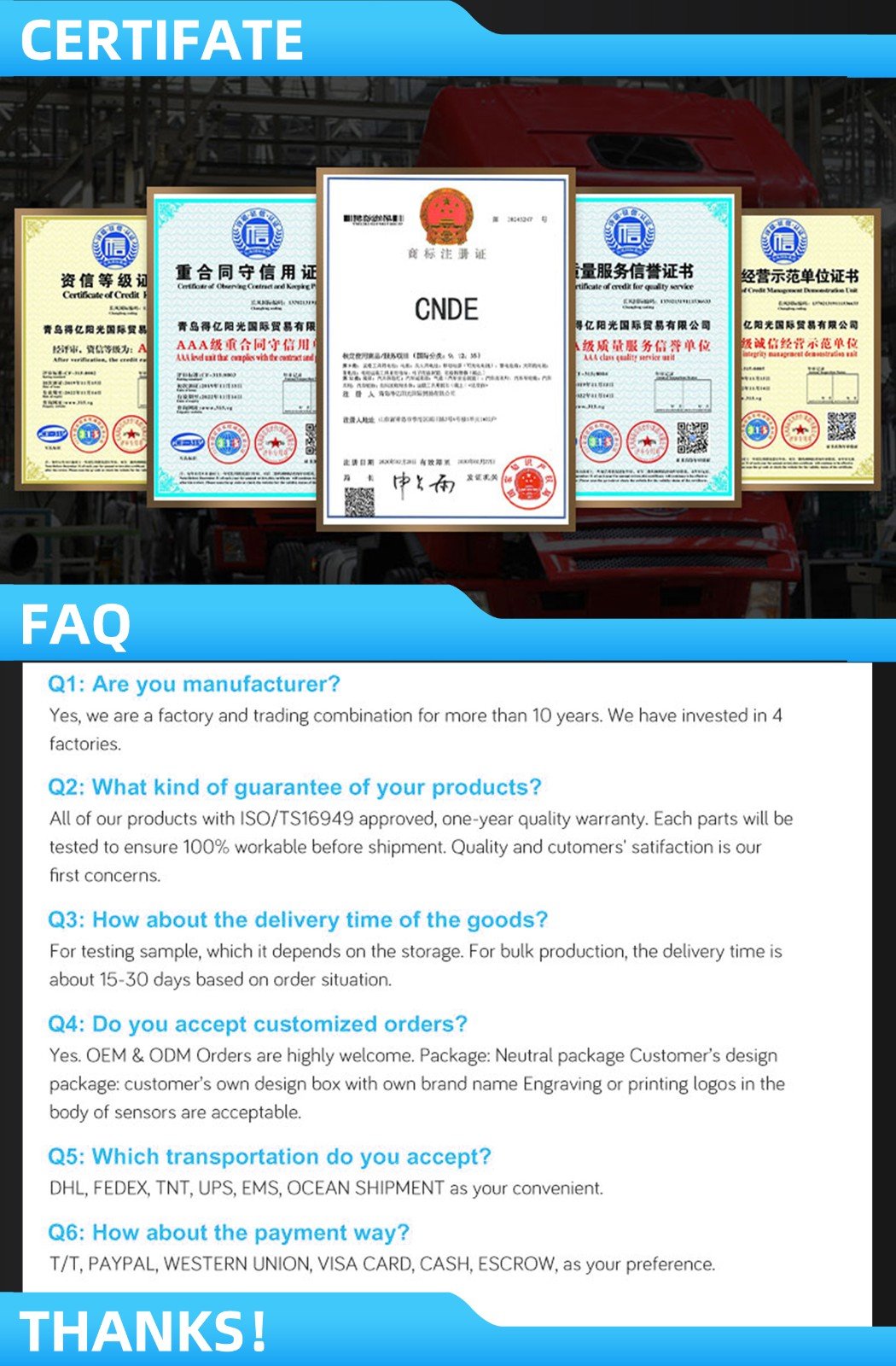 Inquire Now
If you have any questions or needs about the product, please fill in the following form and we will contact you as soon as possible.